Root fertilizing, disease control, pruning and more
You choose trees and ornamentals with care. They are a major investment. You've watched them grow. Now let Greenlawn help you keep them healthy.
Root fertilizing is a far more effective method of feeding trees than sprinkling products on the surface (and having rain wash it away). Greenlawn knows which amendments each tree needs and how to deliver the right amounts in the right places.
Disease control
The most common diseases of trees we see in St. Clair County and surrounding areas include leaf spot, powdery mildew and scab.
Hire Greenlawn to watch for and proactively address the needs of the showcase trees and ornamentals in your landscape. Or call Greenlawn at the first sign of a problem.
For certain diseases — such as the fungi that can wreck a crabapple tree's beauty — the treatment window is narrow.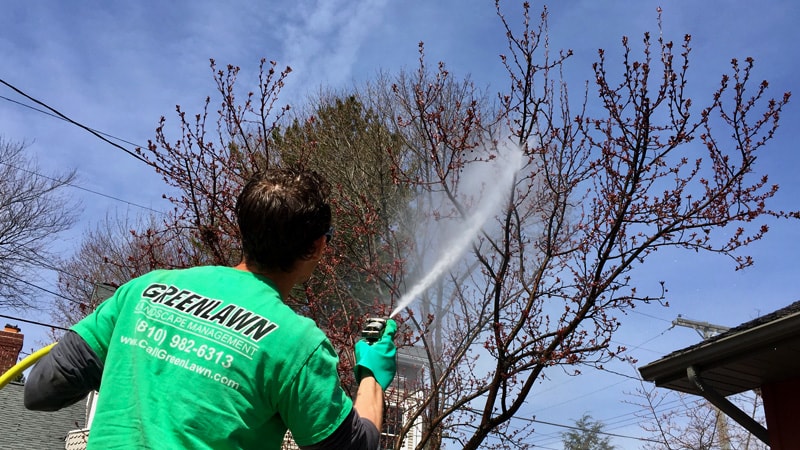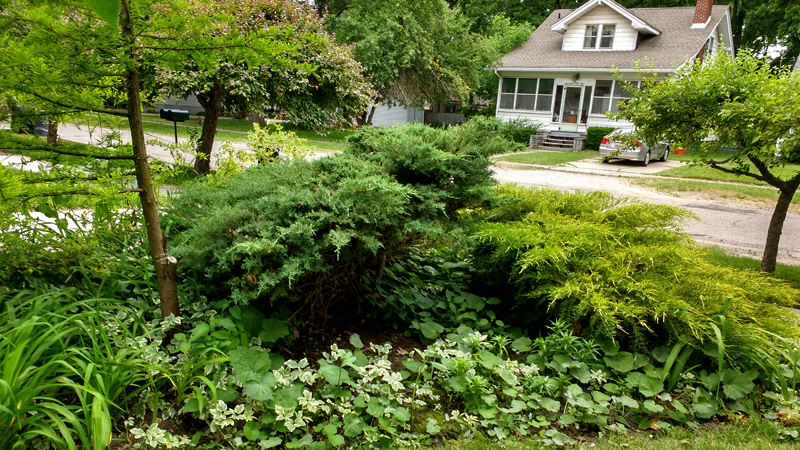 If you miss it, you'll live with deformed and falling leaves all season and your tree may fall victim to other disease or insects in its weakened state.
Let Greenlawn customize a program that will help protect your investment in trees and shrubs. For the average homeowner, Greenlawn might recommend a four-step program consisting of:
A spring dormant oil spray. A horticultural spray covers leaves and branches, smothering small insects and insect eggs.
Two or more applications of a foliar fertilizer along with a fungicide and/or insecticide to combat disease and insects. It depends on the species or on the disease or infestation that needs to be contained.
A root feeding in spring or fall.
Greenlawn also uses the acclaimed Mauget micro-injection system for targeted systemic application of insecticides, fungicides and fertilizers.
Pruning
When it comes to pruning, there's a right way and a wrong way, and a right time and a wrong time. And doing no pruning can sometimes undermine a specimen's health as well as its appearance.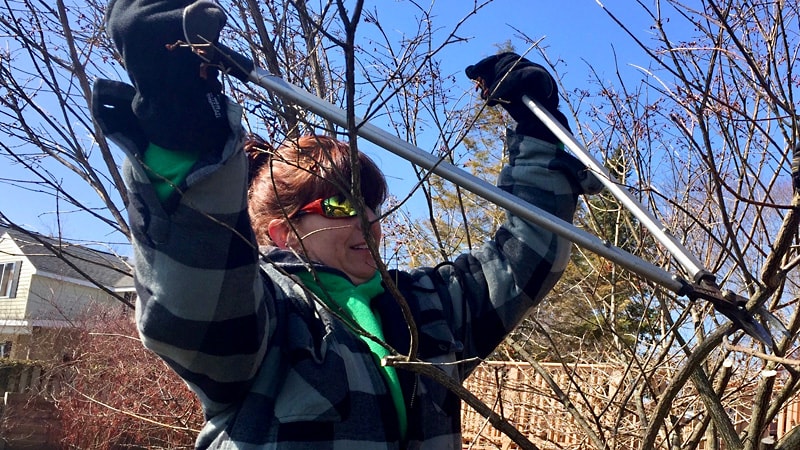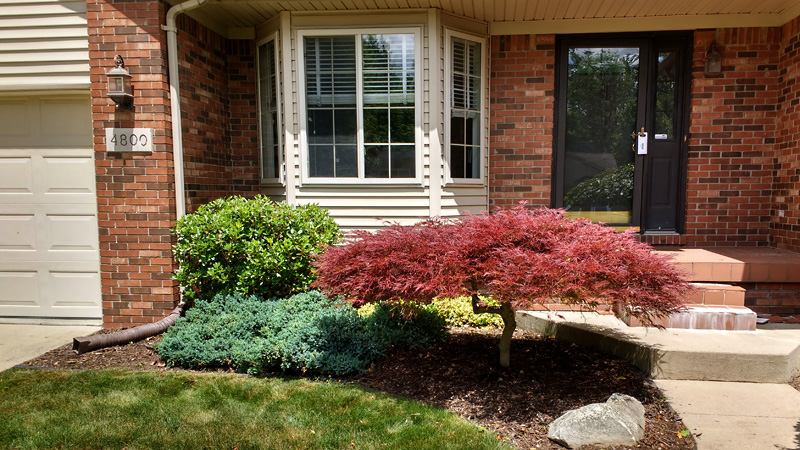 Greenlawn's pros know the right way and the right time to prune. Call 1-866-549-5296 for a consultation.
Winter protection
In winter, drying winter winds can drain the moisture out of rhododendrons, hemlocks, boxwood and other specimens. Call Greenlawn in the fall to apply an antitranspirant spray, also called antidesiccant spray.
And salt spray or runoff can damage any tree or shrub. Greenlawn offers tree and shrub wrapping, among our other winter services.